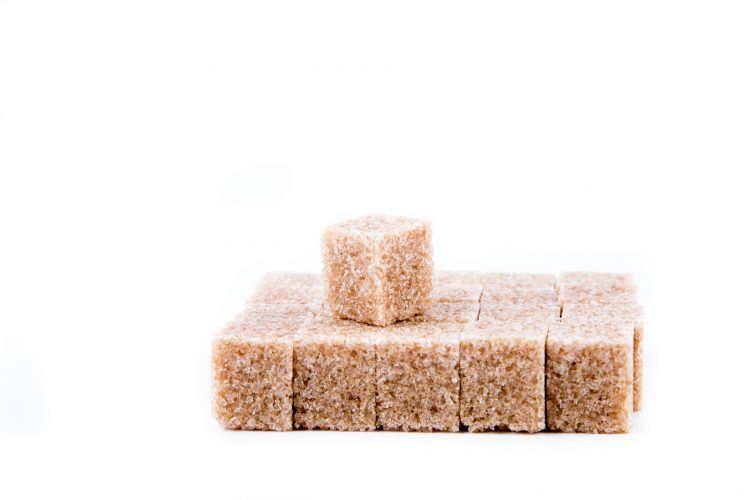 Nutrition Innovation, a Singapore-based startup that produces a "healthier" version of sugar, has raised US$5 million in funding.
VisVires New Protein (VVNP), a foodtech-focused VC firm based in Singapore, led the round. Singaporean commodity trading company Enerfo also invested, along with a family office from the UK.
It's VVNP's first investment in a Singaporean company, the firm told Tech in Asia.
Here's the problem that Nutrition Innovation is trying to solve: if you want to sweeten your food or drink in a cost-effective way, you typically have to opt for either highly refined sugar or alternative sweeteners.
Refined sugar, as we all know, isn't the healthiest way to go. It has a high glycemic index (GI) – often associated with diabetes risk and unwelcome weight gain – while the refining process strips sugar of its naturally occurring goodies, like antioxidants and minerals such as calcium and magnesium.
Artificial and natural sweeteners can be expensive to produce, and lack some of the commercially appealing properties of sugar, such as its ability to bulk out the volume of food and beverage products.
Nutrition Innovation claims to have developed a way to produce consumable, low-GI sugar on an industrial scale, without losing the raw crop's antioxidants and minerals – and all at a "fraction of the cost" of the traditional refining process.
Using "proprietary algorithms" and tech to achieve this, Nutrition Innovation is already rolling out its process in factories within top sugar-producing countries including Australia, Malaysia, and Thailand. It has also partnered with several undisclosed food and beverage companies to test the use of its low-GI sugar in products.
The startup didn't share specifics on how it will deploy the fresh funds, though it has recently unveiled new technology that can reduce the sugar component of sweetened food and drinks by up to 70 percent, while adding health benefits by "integrating a broad range of substrates [including] protein and fibres."