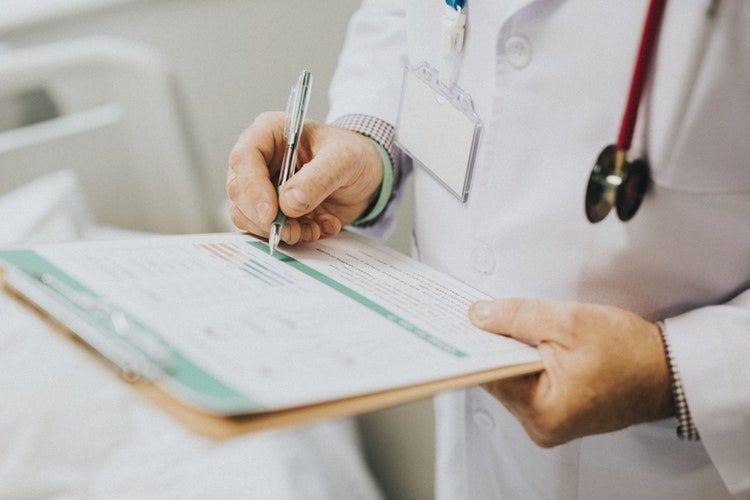 Philippine-based insurtech startup Saphron has completed a US$1 million seed funding with Sage Venture and Talino Venture Labs.
According to Swiss Re, a reinsurance company, most families in Southeast Asia bear 35 to 75 percent of their total medical expenses. In comparison, families in Japan, the UK, or the US bear only 11 to 15 percent of their total medical expenses.
Saphron aims to make "financial inclusion a reality in Southeast Asia" by creating an enterprise solution for its clients, which includes insurance providers.
"[We want to provide] a digital experience for our clients' users like searching for a suitable cover, facilitating payments, and simplifying the claims process," said Francisco Reyes, Jr., founder and chief technology officer of Saphron, in a statement.
The platform will leverage artificial intelligence and real-time data analytics to underwriting and customer service. It will also feature a multi-platform payment gateway that can accept mobile payments as well as a blockchain-based know-your-customer system with biometric identity verification for secure payment processing.