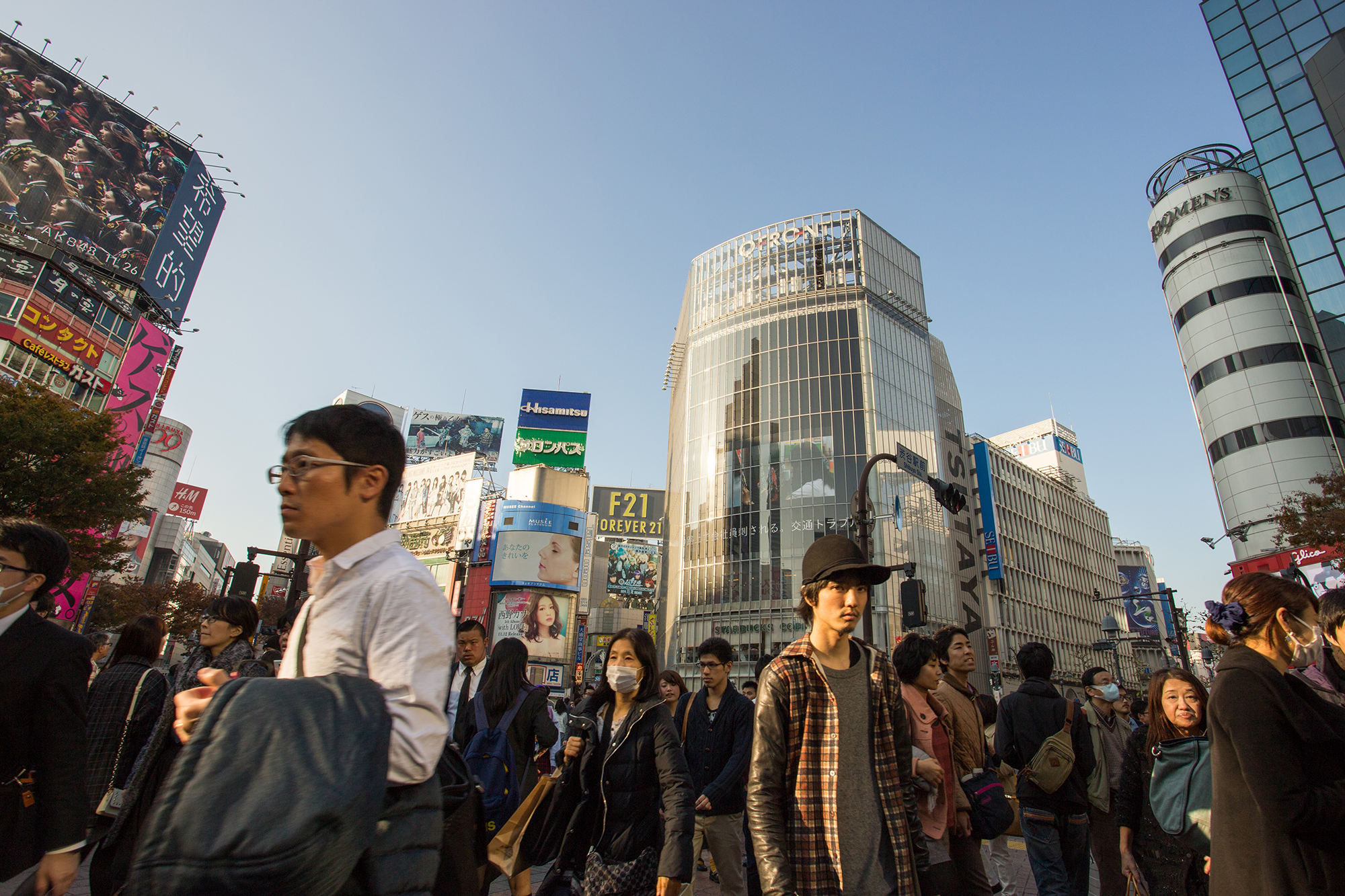 With Southeast Asian players like ride-hailing giant Grab beating out international competition last year and record funding growth in the region in 2017, it's clear that Southeast Asia's startup scene is booming.
In 2012, the total funding for tech startups in the region was US$281 million, according to the ASEAN Post. This amount climbed to US$10.9 billion by the end of 2018.
Spotting potential in the region, Japan is seeking partnerships to benefit both entrepreneurs at home and foreign startups looking to expand into East Asia.
Reaching out to Singapore
In August 2018, the Japanese External Trade Organization (JETRO), a government agency that promotes trade and investment between Japan and the rest of the world, inked a memorandum of understanding (MOU) with the Singapore government to bolster support for startups based in both countries.
"Japan is a global leader in innovation," said Ted Tan, deputy chief executive officer of Enterprise Singapore, the business development arm of the city-state's government, at the signing of the MOU.
"Through this partnership, we will work with JETRO and their partners to enable Singapore startups to tap on Japan's strong innovation ecosystem and work together with high-potential Japanese startups to jointly enter the ASEAN market through Singapore," he added.
Japan's startup investments rose 150 percent from 2013 to 2017, according to Nikkei Asian Review. However, foreign startups looking to set up operations in Japan may find it difficult to adjust to its unique startup landscape.
Japan-specific challenges
Traditionally, foreign companies looking to expand into Japan express frustration at the "complex and strict administrative procedure and licensing" in the country, observes Sotaro Nishikawa, director of JETRO's innovation promotion division.
The country also lacks an understanding of the concept of entrepreneurship and what it takes to build a business from the ground up. Nishikawa points out that the Japanese culture has made its people averse to failure, which can sometimes hinder the road to success for many budding companies.
On top of this, startups in Japan face roadblocks in "an unchallenging environment, a disjointed effort between the government and the private sector to form a startup ecosystem, and the lack of cross-cultural and cross-industrial communication," Nishikawa explains.
But these circumstances are changing. A report from CNBC found that more Japanese employees are leaving corporate jobs to set up their own companies or join startups – a move that could signal Japan's shifting views on entrepreneurship.
A primer on J-Startup
Given these issues, a program called J-Startup was established in June 2018 to help fledgling businesses in Japan embark on their startup journey.
A joint project of JETRO and the Japanese Ministry of Economy, Trade, and Industry (METI), J-Startup aims to push for the overseas development of local startups and plans to produce 20 homegrown unicorns or listed companies by 2023.
According to Nishikawa, the government understands that Japan's economic growth has been dependent on major corporations that dominate manufacturing and technology, and that a "traditional mindset" cannot possibly keep up with the breakneck speed of technological advancement.
"Therefore, the Japanese government has been driving the startup policy as one of the key economic policies, especially since Prime Minister Shinzo Abe's second term in the office," he says. He also noted how the number of entrepreneurs and startup supporters like venture capitalists and accelerators is growing.
The hub for startup payoffs
In June last year, ecommerce startup Mercari went public with an initial public offering (IPO) valued at US$1.2 billion – Japan's highest valued IPO since chat giant Line Corporation's in July 2016.
Yozo Kaneko, president of Tokyo-listed investment and internet services firm United (an early investor of Mercari), expressed optimism in an interview with Bloomberg, saying that the country is ripe for several more unicorns to appear over the next 10 years.
"The real consequence is that we'll see more experienced entrepreneurs come out of those unicorns, and they're the ones who could have a really big impact on the entire ecosystem," he said.
---
J-Startup is a project by JETRO that aims to build a new ecosystem to support economic growth in Japan.
Startups and investors looking to do business in Japan can find more information about J-Startup on its website.